About Us
99timetech Time Attendance software for all your employee types:
full-time, part-time, hourly, contractors, remote employees, and field workers,
so payroll can breathe easy.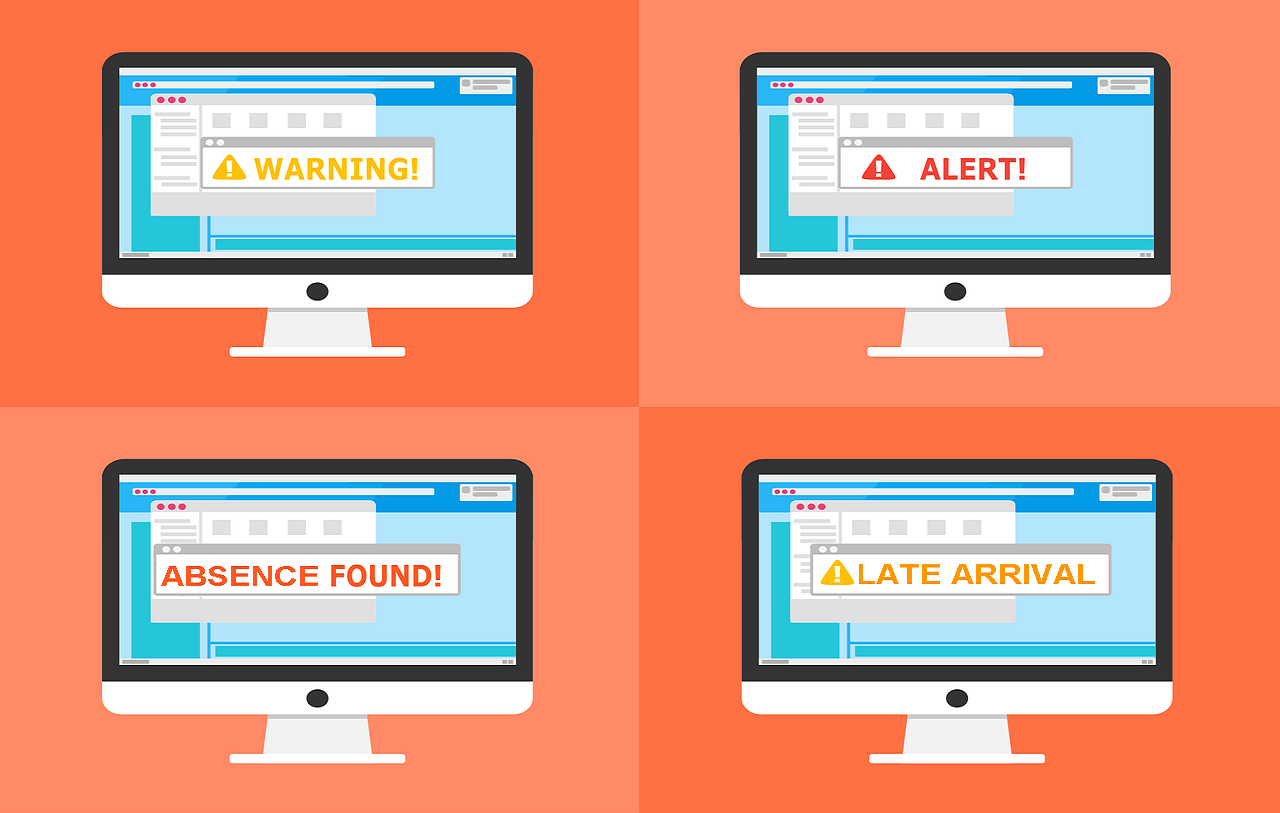 Alerts & Messaging System
99timetech is a time attendance software and the solution for the HR department to make sure of the time attendance issues.
99timetech attendance software generates Automatic Alerts about Unplanned Absence, Late Arrival, Early Leaving.
99timetech time attendance software alerts the manager about the employees' status through the presence confirmations that randomly papers to the employees on desktop, laptop and Mobile phones.
99timetech time attendance software alerts the manager about the employees' locations and locations history as the mobile version of 99timetech time attendance software records the employees' locations weather they are inside the work locations or not.
99timetech time attendance software alerts the manager about the employees' check in and check out that could be by fingerprint machines or by face authentication through desktop computer and a simple web cam.
99timetech attendance software can be manually configured to send messages about Outgoing Mails Incoming Mails Announcements, 99timetech attendance software has the option to enable Text Chatting One to One Chat and Group Chat.
Mobile-Ready
Get real-time control over labor costs and compliance. It is easy for your workforce to submit and approve time and expenses from anywhere, anytime. Employees get real-time access to their schedules and supervisors can manage team productivity and labor costs.
Reporting And Analytics
Run payroll, attendance, or annual summary reports for any date range. Easily configure reports or filter data to see the data the way you need it to make proactive decisions. Print or email reports on the fly, save to PDF, or export to Excel. Schedule reports to be emailed at regular intervals.
Employee Self-Service
Enable employees to request vacation, sick, and other time off types and add specific comments. Book partial or full days off based on your business policies. Export time off information and share it easily with your co-workers.
Manage Availability
Stay on top of employee availability and easily map it out to your shift needs to ensure coverage and maximum productivity. Easily track the employees' location when they make specific time entries with GPS.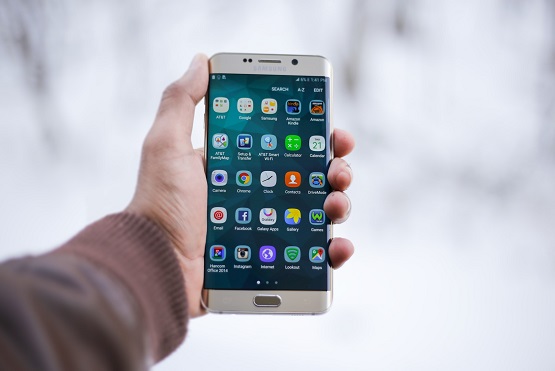 Full Time & Attendance Management Software
The payroll module that calculate employees' wages according to their workloads and can generate WPS report easily.
Synchronization function is available to synchronize data between devices and server among the same "Area." With the user-friendly UI, managing timetable, shifting schedule, and generating attendance report have become easily managed.
A powerful time attendance software offers the most innovative features a time attendance software can offer. A stable communication for devices through LAN/ WAN/ WiFi/ GPRS/ 3G/ 4G. Users can access to the software anywhere by mobile App to remotely manage thousands of T&A terminals under complex network.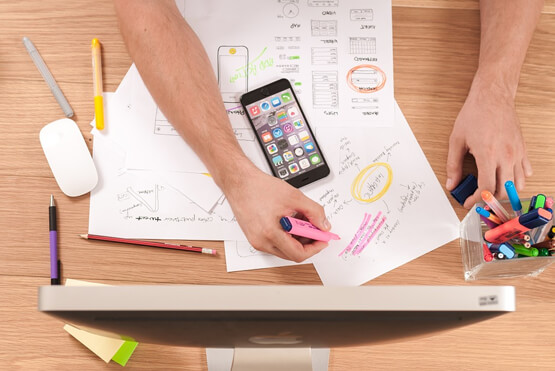 99timetech is a new generation time attendance management software
integrates with time attendance systems. attendance reports, device management and employee management.
payroll function takes attendance transactions inputs then calculates the monthly salaryit can generate both time attendance records and corresponding payroll in the software and easy to merge with the most ERP and Payroll software, which can rapidly upgrade your working efficiency.
The brand new flat GUI design and humanized structure will make your daily management more pleasant and convenient, which providing excellent user experience.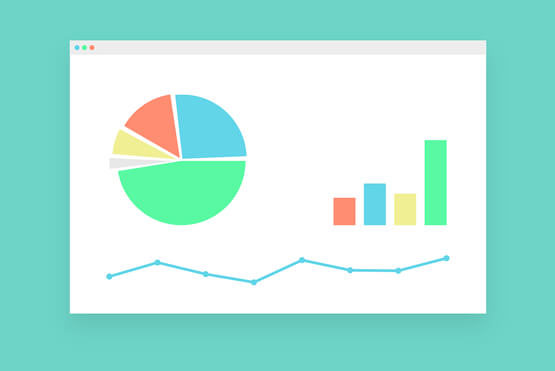 Powerful reporting and analytics
Easily Import from and Export to Excel and Pivot tables
Gain complete visibility with 99TimeTech reporting solutions which empower you with informed real time decision making capabilities so you can easily convert data into actionable, valuable information. Instant access for managers and executives to reporting, query, and analysis tools enables your organization to proactively manage business needs, instead of just reacting to them.
99TimeTech Time and attendance software provides management personnel with diverse tools to help maximize cash flow and minimize waste. It can generate, maintain, and archive important payroll and tax information. Reports records can prove invaluable in the event of an audit by taxing authorities.
Buy Now
Interested... Click on Buy Now Button choose quantity and after check out you will recieve email with the payment receipt forward it to support@1topsystems.com with the ID you got from the application and you will got the license by e-mail
More Features
Awesome features including:
Multi locations
multi locations company can use 99 Time Tech Time attendance software system that it supports server client and multi location technology using the internet and the intranet.
Employee Self-Service
Access login is provided for each employees to make requests. from mobile phones or any remote computer Employees can apply online for leave to approved by the manager or admin.
Payroll Management
is a platform designed to organize all the tasks of employee payment and generate salary reports. that keeping track of hours, calculating salary, and overtime allowance.
Reports
customize your own report with the selected fields which allows user to gain valuable insights and change the company logo which can be shown in the generated reports.
Advantages
A very competitive price suits the offered valuable product and services
Locations control
Any place on the earth
Anti spoofing face ID
Locations history Log
Monitor Time usage
Multi locaions Integration
Manage Teams
Manage Job orders
Messages and alerts
Managers self services
Employees self services
Approvals and instructions
Time Allocation
Manage fingerprints at Gates
Mange employees at Remotes
Mange employees on Desktops
Confirm Presence Randomly
Absenece reports and statistcs
Frequently Asked Questions
In this section we are trying to answer any question can help to deliver the complete image
Benefits
Designed to be Used on your desktop, laptop or the mobile version on the employees' mobile phones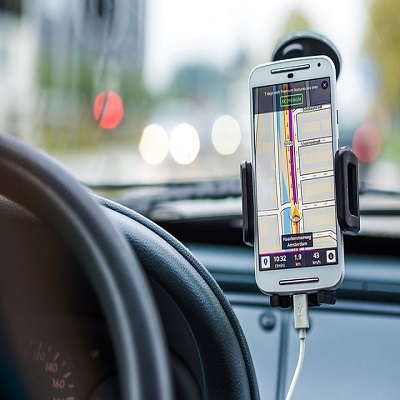 Manage Locations
Mobile App is tracking locations by using GPS to mark employee locations on maps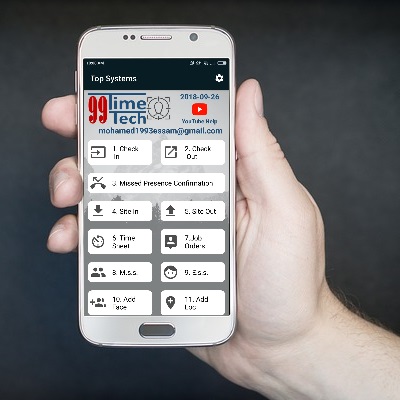 Mobile App
chekin and out, presence confirmation, Employees and Managers self services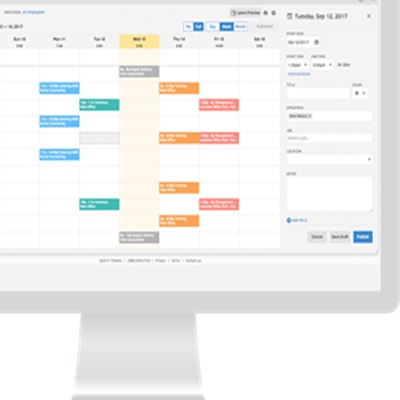 Communications
Send Job orders and Presence confirmation requests to employees' mobiles From PC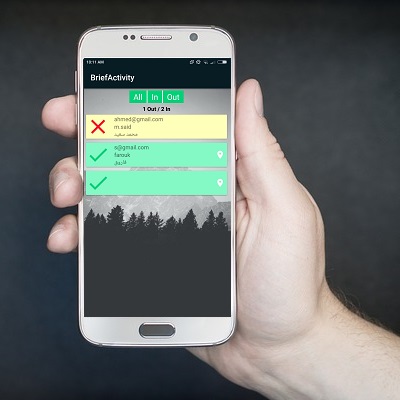 Fellow employees
Managers can keep an eye on their Fellow employees monitor their curren location
Gallery
Some Screenshots from the 99TimeTech Application
99 Time Tech
99 Time Tech and 99timetech both are trade marks reserved to Top Systems company for software solutions, Shakopee Minusota USA, we are the software professionals who write codes and develope work flows and DESIGNS ERP Enterprise resources planning solutions, CRM customer resources Management, HRMS Human resources Management software and Time attendance software for more than ten years of experience applying the knowledge and the latest technology in the firm.
Shakopee, MN 55379, USA
gm@1topsystems.com
Alexandria, Egypt
support@1topsystems.com
Jeddah, KSA
sales@1topsystems.com
00966 0556540990
002 01227771020
002 01061673273